THE POVERELLO HOLISTIC CENTER IS OPEN.  WE ARE FOLLOWING ALL CDC AND PROFESSIONAL ASSOCIATION GUIDELINES FOR SANITATION AND BODY TREATMENT PROTOCOL.  PLEASE CONTACT US TO SCHEDULE YOUR APPOINTMENT.
CALL 815.464.3880, EMAIL INFO@PORTFORPRAYER.ORG, OR USE OUR ONLINE REQUEST FORM.
"Guide me into wholeness, harmony, and balance."  Psalm 70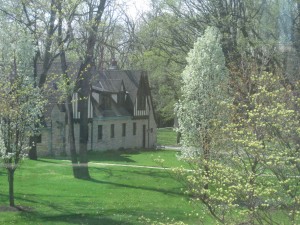 815.464.3808 or 815.464.3840 or 815.464.3880
God has wonderously created our entire being – body, mind and spirit.
Our emotions, experiences and sense of being are written in our physical structures. When the stresses and demands of life dim the luster of who we are, skillful touch and sacred bodywork encourage a quality of awareness and individual growth as a total person.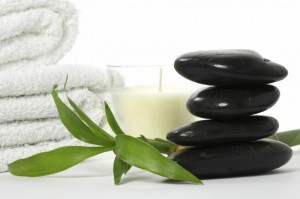 Benefits of Bodywork  
v  Reduces anxiety
v  Improves circulation
v  Eases emotional strain
v  Improves muscle tone
v  Promotes general relaxation
v  Improves range of motion
v  Lowers blood pressure
v  Decreases inflammation and swelling around joints
v  Eases chronic illnesses
v  Promotes and stimulates good digestion
v  Alleviates tension headaches
v  Enhances healing at all levels
Quote from recent client regarding her massage:
"One of the best I have ever had. She was wonderful"